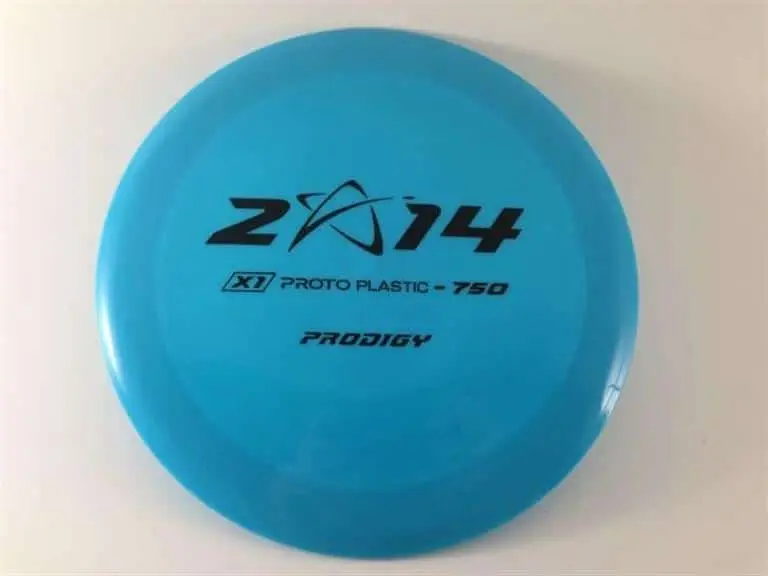 The Prodigy X1 is an incredibly overstable D-series prodigy distance driver. The X1 was only made available ONLY in Prodigy's 750 series plastic.
The X1 has a substantially thinner profile than other D-Series Prodigy Drivers. This disc is nearly half a centimeter shorter than the D1 standing just 1.5cm tall. The X1 has the same 2.3cm wing length of all the other Prodigy distance drivers.
This Disc golf disc has been out of stock for most retailers for a very long time.
[one_third]rders on May 21st.
[/one_third][two_third_last]
Prodigy X-1 Quick Stats

Disc Width: 21.2cm
Disc Height: 1.5cm
Interior Rim Height: 1.2cm
Rim Width: 2.3cm

[/two_third_last]
Video Review